Upgrading their control rooms with state-of-the-art systems is a priority for many organizations. Public utilities, transport, oil and gas, but also smaller companies require a customized environment to protect not only their people, but also assets and activities.

Each company and organization is managed with different processes and procedures that need to be monitored and evaluated. These "workflows" can include security tools, such as cameras, alarms, detectors or even entire processes and flows. As technologies become more complex it is necessary to update the monitoring and response platforms that supervise events.

Control rooms organize large amounts of data into specific workflows. A next generation incident management platform can not only monitor each workflow, but also detects trends and suggest improvements, to increase performance.
Among the main advantages associated with the adoption of a cutting-edge incident management platform for the control room we find:
Improved decision making
Reduction in response time
Increase in productivity by providing the right suggestion or the right course of action for managing the specific situation.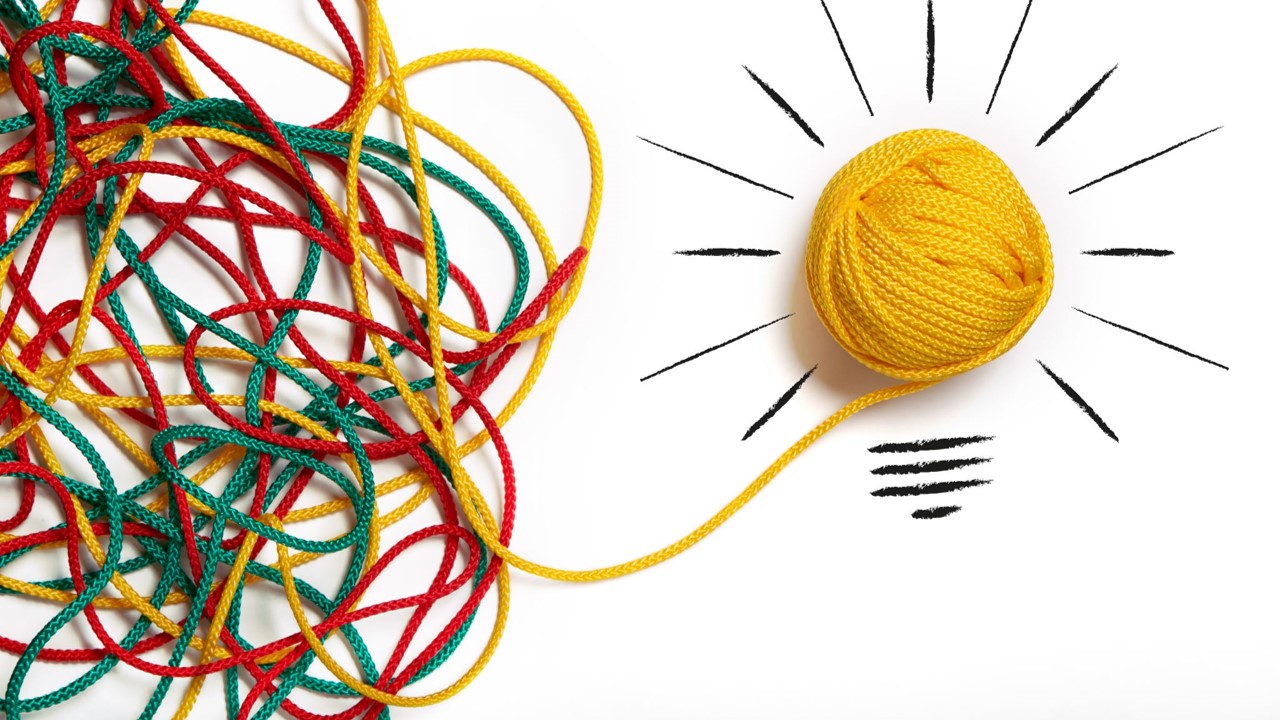 Incident Management Platforms: the most popular workflows
Incident management platforms adapt to the needs of the organizations and companies. In general though, control rooms are mainly used for the following activities:
Real life monitoring:

the platform monitors all activities to achieve full situational awareness. The incident management platform displays all relevant processes and information and oversees the different activities.

Information sharing:

the

platform can be used to share information with one or more teams in charge of a specific area or function. This offers broader situational awareness and improves information flow and collaboration.


Basic Analysis:

in the event of anomalies, security managers can interact with the platform and select specific views or data. They can also proactively share them with other stakeholders to improve decision-making processes.
Risk Analysis: assessing risk becomes a key element in defining the problem and its resolution. Defining a risk and correlating it to procedures and resources can now be done automatically by exploiting computational and AI capabilities within the reach of companies in any sector.
External communication: the platform can also be used as a decision-making tool, to communicate with external agents. Information is sent and coordinated effectively to manage more complex situations.
Workflow Automation: The latest technologies orchestrate data to automate processes and workflows. The platform can learn from its daily operations and support and predict situations and incidents. Intelligent algorithms and AI can automate decision-making flows and support operations and security managers in their operations. They suggest the most appropriate course of action for an emergency and review daily activities, devising a better way to carry out the processes.
Each organization can use one, a combination, or all of these processes. A good incident management platform, within the control room, can improve all workflows, from the simplest to the most complex, supporting organizations in managing their business with structure and flexibility.