Every action comes with a risk and this truth encompasses every area of business. This is why risk analysis together with risk management is a necessary tool to face your activity's daily challenges.

In an increasingly interconnected age, with a high complexity of actions and processes, unexpected events happen every day. The mindset behind creating a security system must take into account that sooner or later, an emergency will occur. You just need to understand "when" and "how".
We cannot eliminate all dangers; but with risk analysis public and private organizations can reduce the likelihood that an incident may occur. In case an event does happen though, risk management helps in handling it appropriately, leading to the best outcome through the right protocols.

But what is the situation today? Companies and agencies have understood the need to equip themselves with the right technology to monitor their asset and processes and have installed adequate tools (monitoring systems of gates, machinery, incident reporting system to create a single database.

Unfortunately, however, risk analysis tools that take the data, analyze it, and process it is still poorly implemented.

Risk Analysis: Beta 80 Group's experience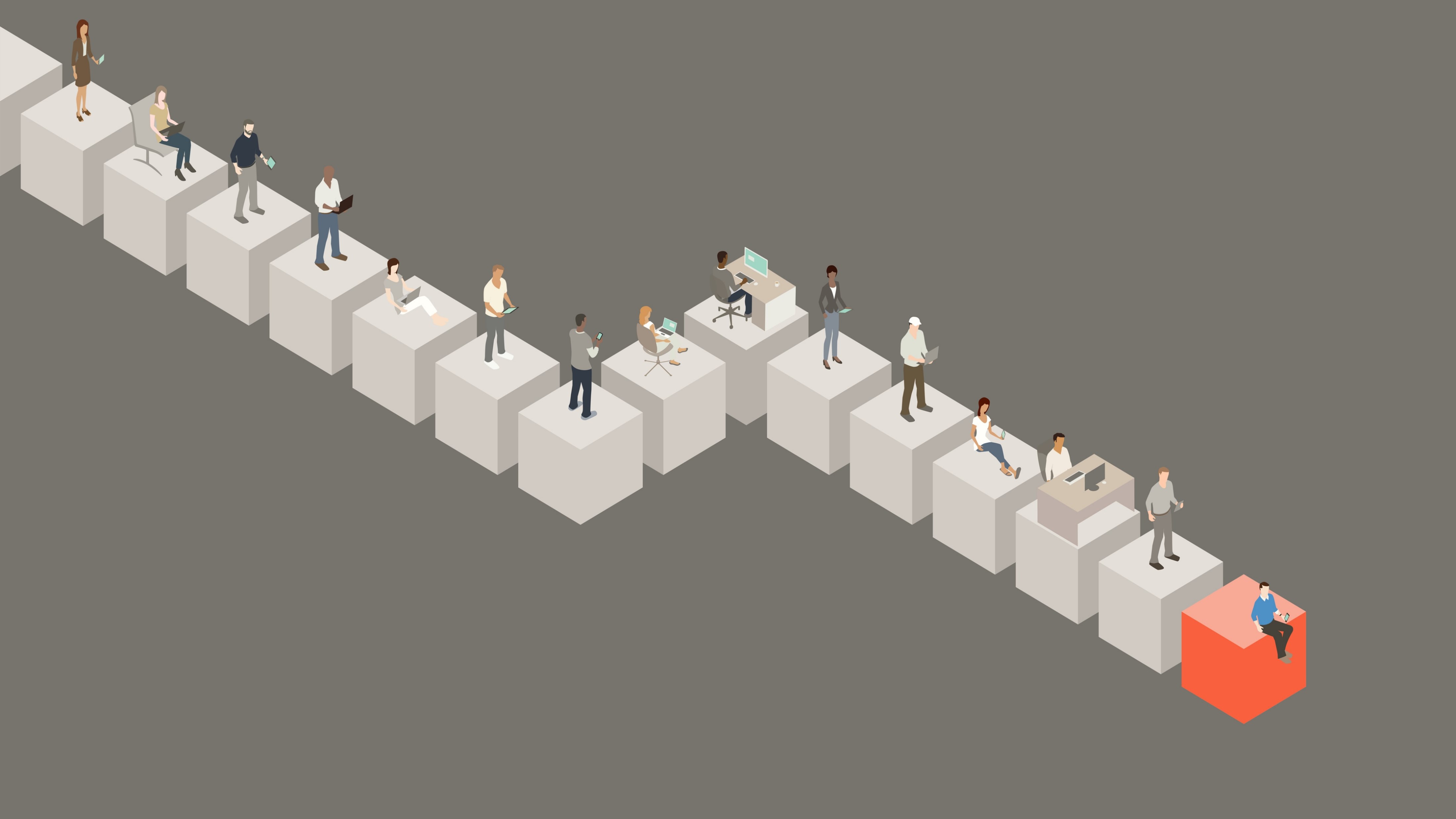 Aware of this need, Beta 80 Group has worked hard to convey the importance of a unique system for managing and analyzing incident data. This is for us, the right first step to improve the system by making it harmonious.

The goal of tools such as our Control 1st is to provide an incident management system that not only covers all processes and recovery and continuity procedures, but that can, through risk analysis, produce scenarios, verify and implement adverse situations management and produce a tailor-made response plan for each foreseen or unforeseen event.
The platform lets you to take the needed steps, which go beyond the mere emergency response by creating of an integrated ecosystem, managing the different actions, while studing and estimating scenarios that, although not yet visible, exist.
This ecosystem aggregates data from the various tools and elaborates it continuously, for a clear picture, updated through nonstop monitoring, to predict risks and provide appropriate solutions with the change management processes, after evaluating their impact.
Risk analysis must not simply be translated into information systems but must be an active part of the Incident Management Platform. This ensures that the procedures are always updated and managers are provided with a situational picture of the possible problems, be they due to the startling effect or human factor.
This ecosystem, at the heart of Control 1st, is key because it provides decision-makers with indispensable tools for business success.